Community
We are very keen that the school plays it role as part of the Burgh le Marsh community. On this page you can find details of some of the community activities we take part in as well as details of local community groups.
Bishop Christopher has written to us with his Easter message.
Read Bishop Christopher's Christmas letter.
Skegness Eco Centre 19th November
We would like to say a big thank you to the Skegness Eco Centre for their kind donation. These fabulous plants will really help brighten up our outdoor environment. A huge thank you also to Mrs Hextall and her family, for planting them on this extremely windy Monday morning. On behalf of the school, our School Council thanked Mrs Hextall for her hard work. For further information about Skegness Eco Centre please visit ecoskegness.org.uk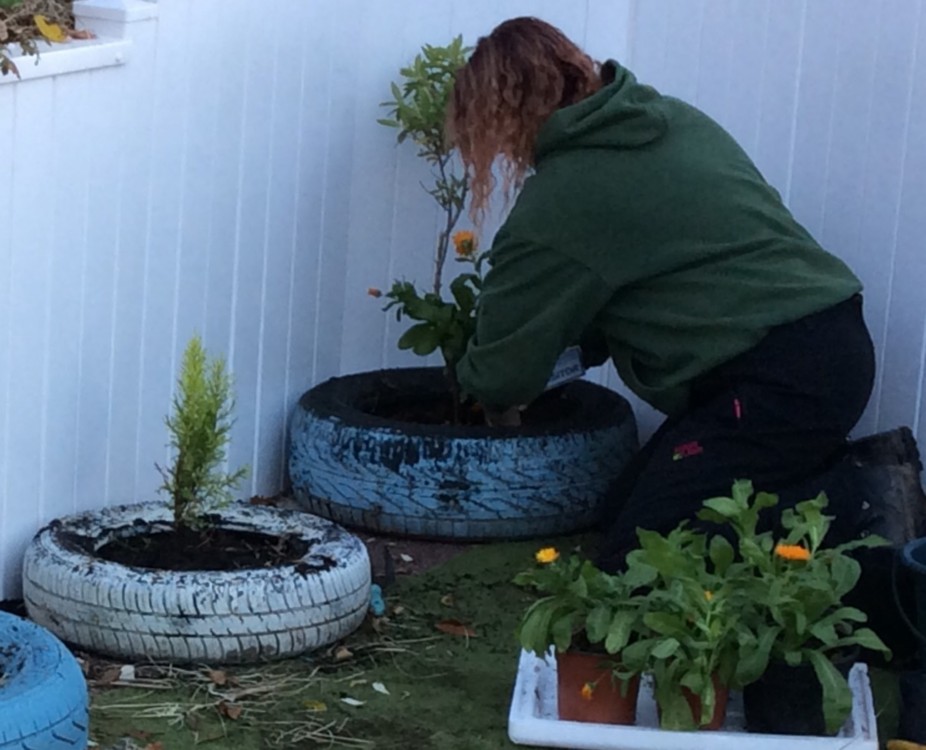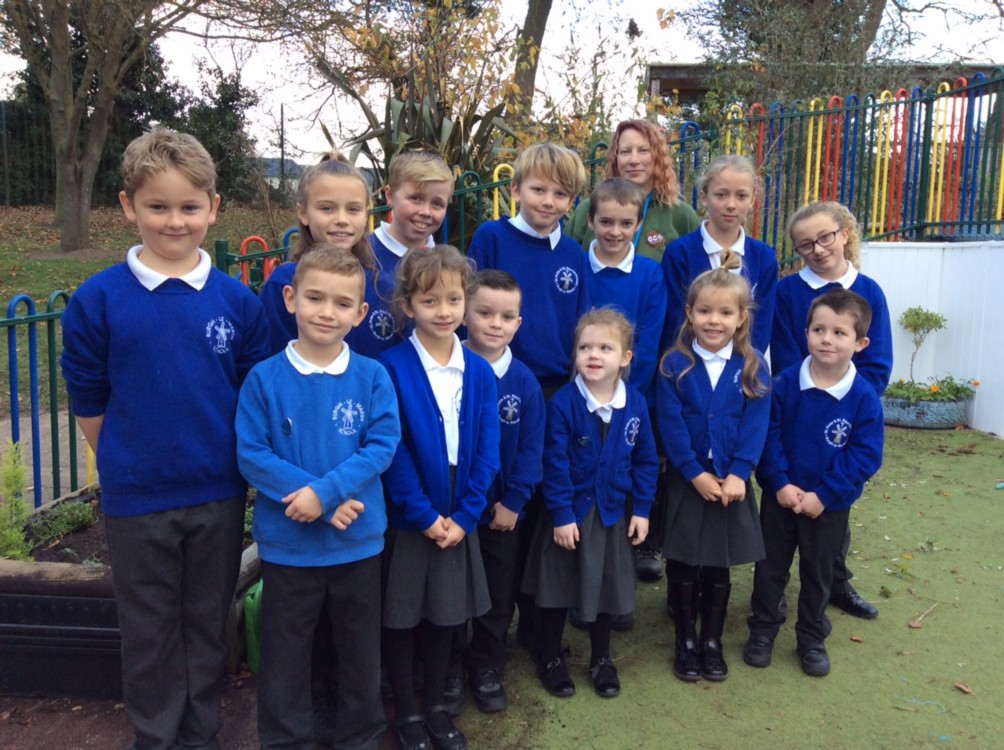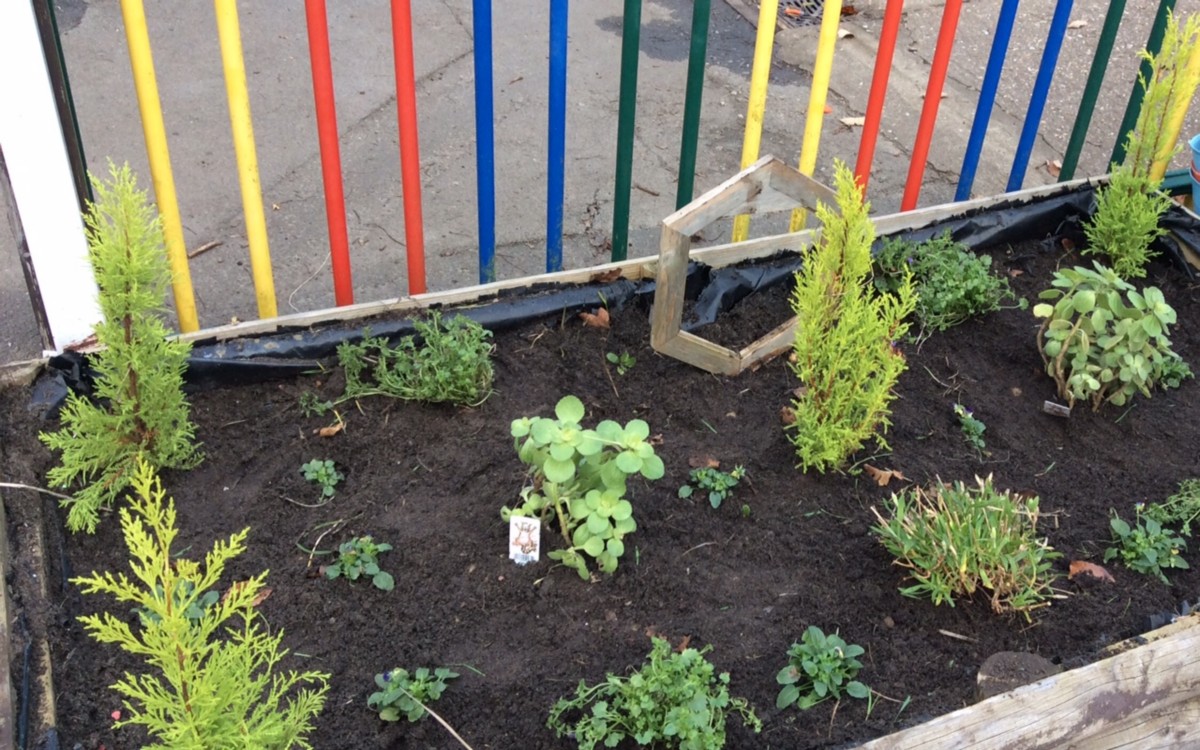 Pennies For Poppies 9th November
The School Council thought of an idea to add some more money to the school's poppy collection. They asked the children to bring in pennies to complete the number 100 below the poppies to commemorate one hundred years since the end of World War I. Pictured here are some of the Year Two children who had made their own poppies and had been selling items throughout school. They all did an amazing job. Thank you to everyone who supported us.
Community Groups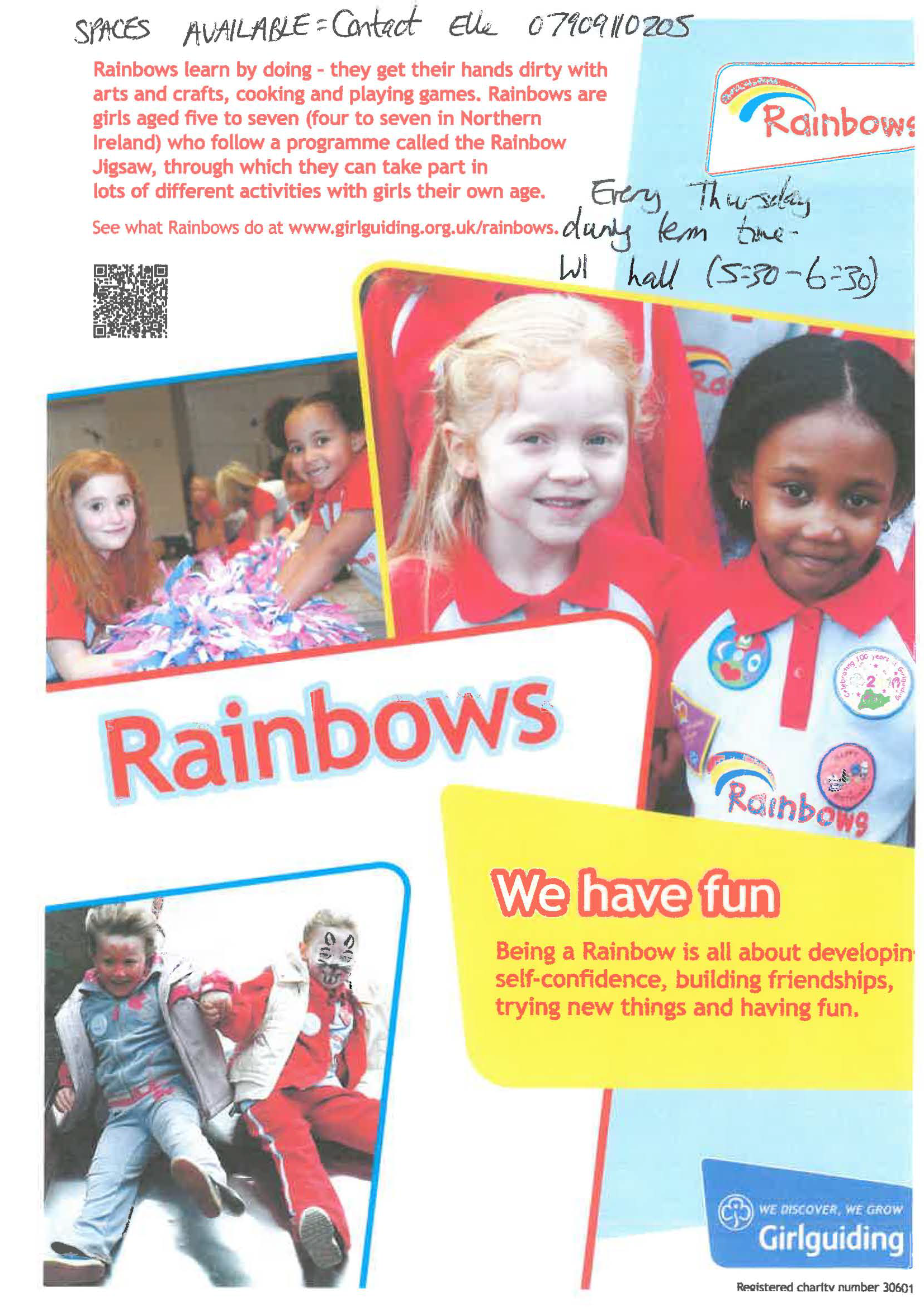 Burgh Baptist Church
King's Club our young group for 6 to 9's
Kings club is an after school club for primary school children from reception to year 4. The aim of the club is to teach the children about God's word and the love of Christ in a way that they can understand. We do this through a program of fun and interactive activities that includes: children's worship songs, DVD's, audio books, interactive stories, crafts and games.
Tuesdays 6-7 pm (Term time only). Cost 50p a week.
For more information contact Becky on 01754 811260 or 07504407939
Sunday Club at Burgh Baptist Church…
We are very much a family Church at Burgh Baptist Church and as a part of our ministry we run a regular Sunday Club for young people of all ages.
Children join with the adults at the start of the service and take part in opening worship and prayer before leaving to join their various are groups. The Sunday Club seeks to present the bible and its characters to the young people in a fresh and interesting way.
As part of each week's syllabus an interesting craft is provided to underscore the theme. Children then re-join the main Church for final worship and share what they have been doing and learning.
If you have children and are looking for a Church please come along. On the 4th Sunday of each month we hold a family service at the usual time of 10.30am where we aim to involve both young and old in a lighter but still meaningful time of worship.
Contact Colin or Sue on 01754 811260 or email for further information.
Saint Peter & Saint Paul's Church
Sunday Services
9.30am Sung Eucharist & Junior Church.
(All children are welcome to join us for this. The children go into the vestry during the first hymn for their activity, come to the altar for a blessing and then at the end of the service show the congregation what they have been doing. It is held each Sunday durifig School Term) The service usually lasts about an hour. 6.00pm Sung Evensong (Book of Common Prayer) A smaller traditional service with hymns and sermon lasting about an hour.
1st Wednesday of each month:
2.00pm Little Angels. (A short service for pre.:.school children, parents and friends, followed by refreshments)