Welcome to Mrs Walton's Year 5 Class
Our Teacher is
Mrs Walton
According to the children … Mrs Walton is super smiley, jolly, kind, caring and scary at times!
Mrs Walton has high expectations and sets firm boundaries. She is encouraging and has high aspirations for each and every child. She loves her job!
Separating materials in Science 23 March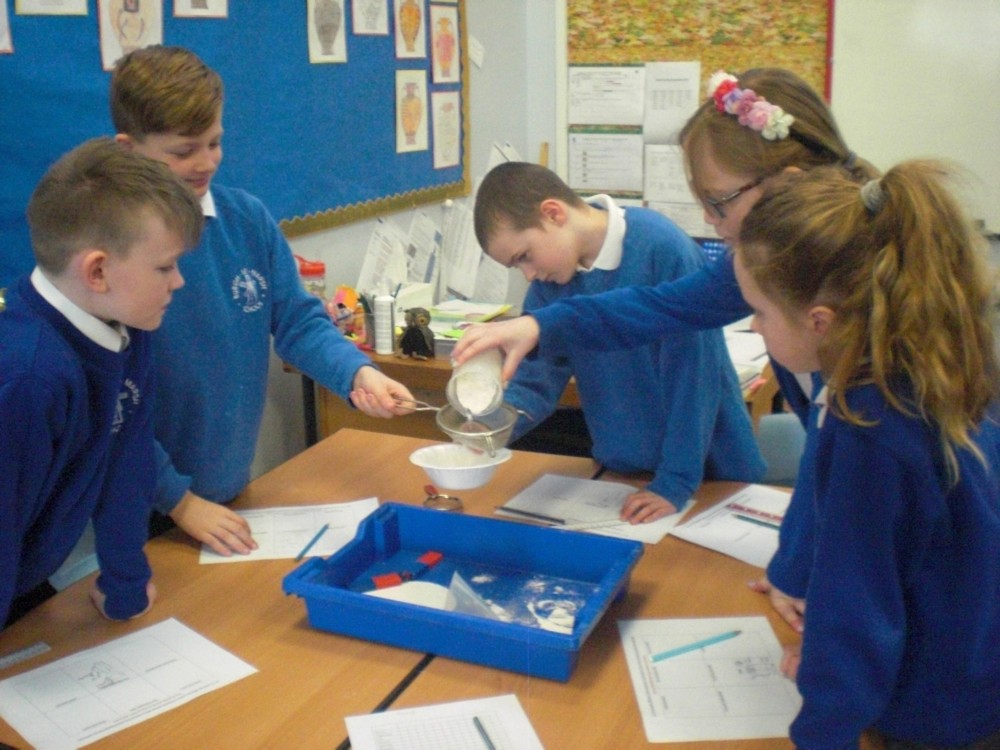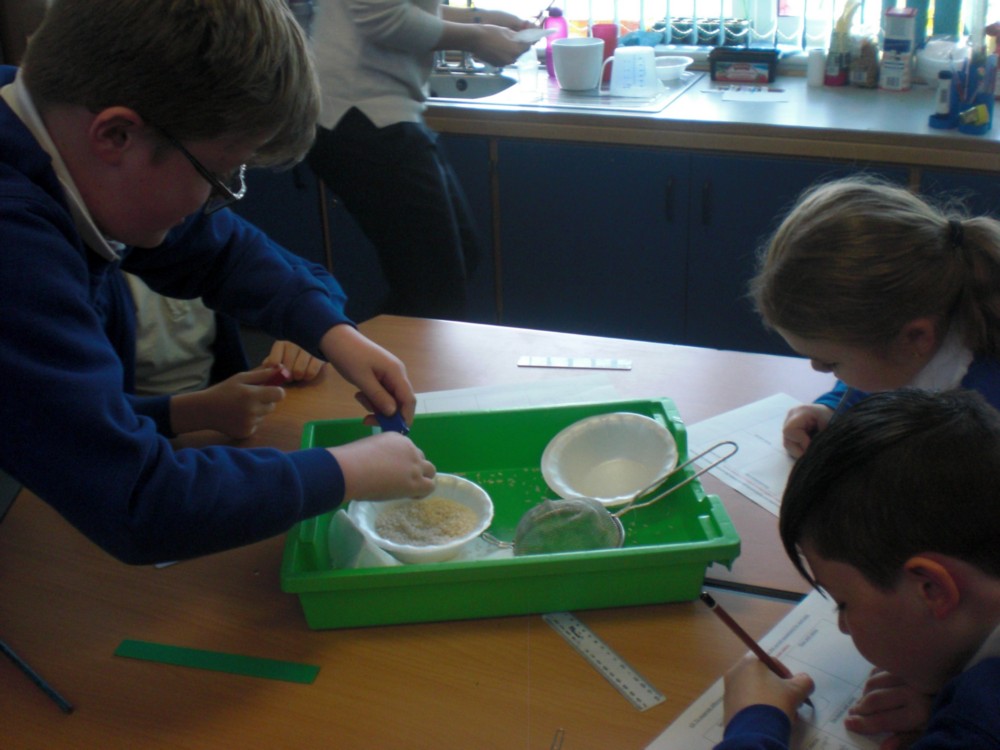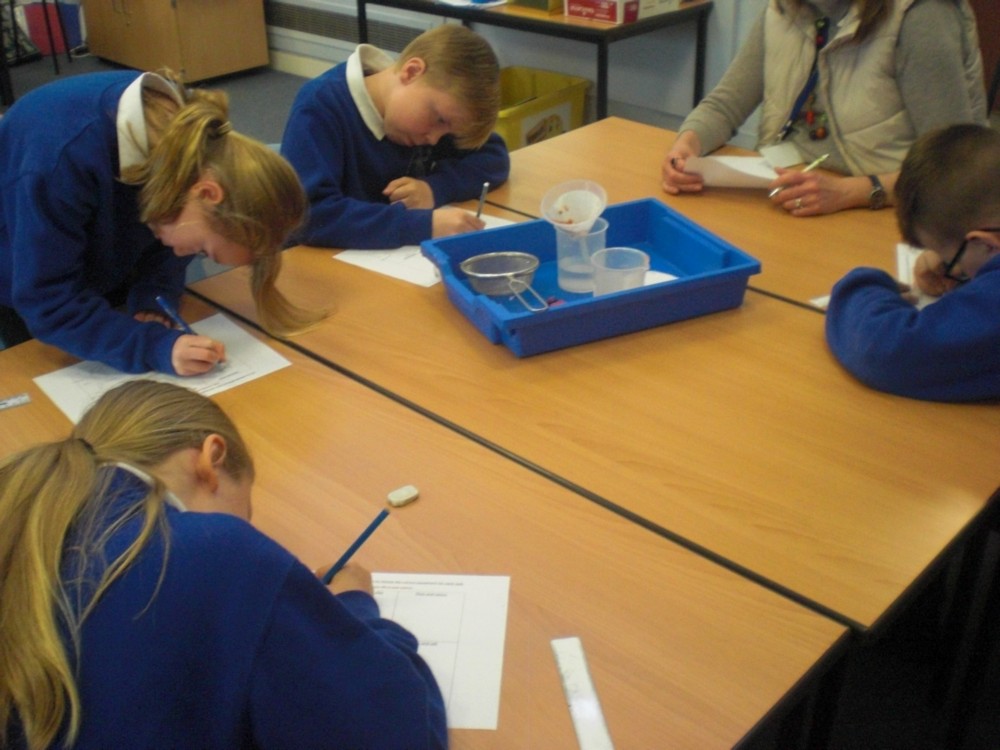 Curry making in D&T Friday 9th February
Alice and Macey 24 January
Alice and Macey have been explaining how to find fractions of amounts and how to apply to word problems.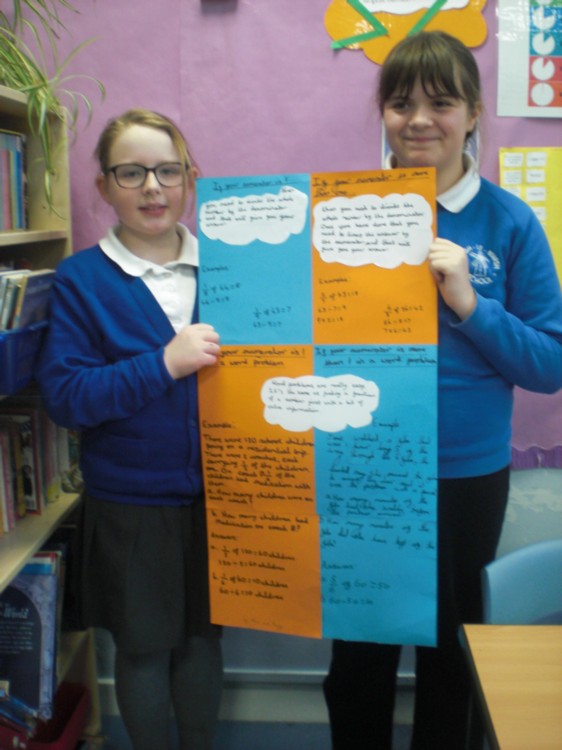 Our Science investigation on dissolving 19 January
Formal Letters 19 January
We have been writing formal letters. Can you guess the story that inspired them?
Remembrance Day Poetry and Art 4th December 2017
Forces in Action - Parachute Investigation 1st December 2017
Remembrance Poetry 20th November 2017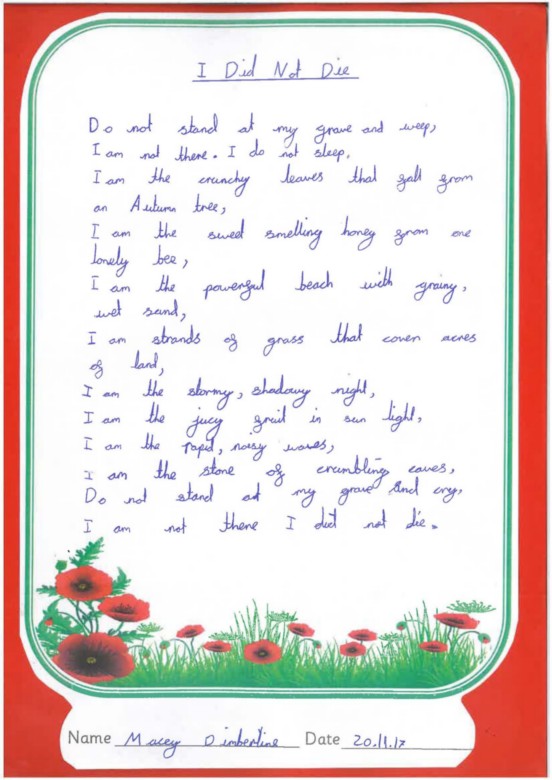 Writing in character 22 September
These pieces of work currently feature as 'Work of the Week'.